TheAudioDB.com is a community driven database of music metadata with a free data API.
If you like the site, please consider contributing edits or donate money to cover our server and bandwidth costs.
Total Artists:
35,111
Albums:
166,541
Tracks:
2,074,575
File Hashes:
172,432
Try out our new
Kodi Add-on to sync your music ratings?
Latest Community Edits (32 today / 481,924 total)
loswochos updated
wingenfelder:Wingenfe
Artist Website [1 minute ago]
loswochos updated
wingenfelder:Wingenfe
Artist Facebook [1 minute ago]
loswochos updated
wingenfelder:Wingenfe
Artist Twitter [1 minute ago]
loswochos updated
wingenfelder:Wingenfe
Artist Gender [1 minute ago]
loswochos updated
wingenfelder:Wingenfe
Artist Members [1 minute ago]
GB Trending (Week 37)
Artists
Albums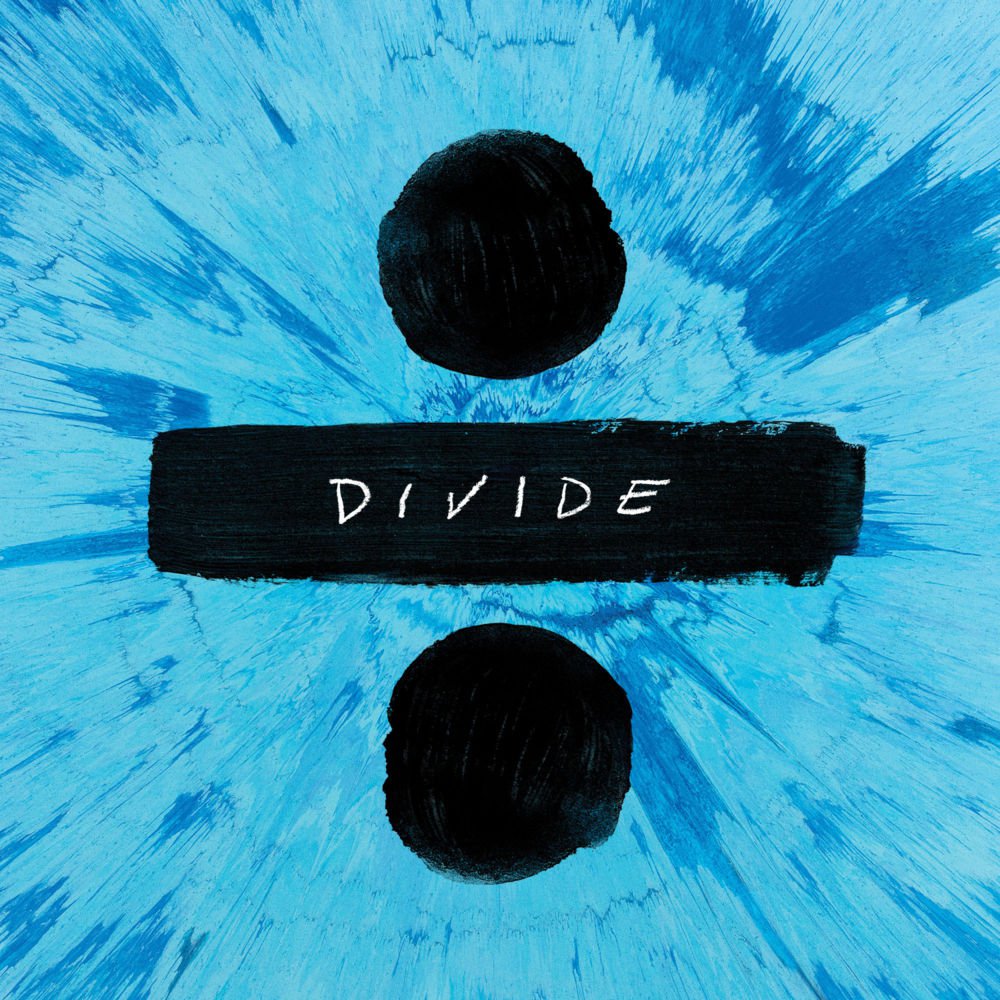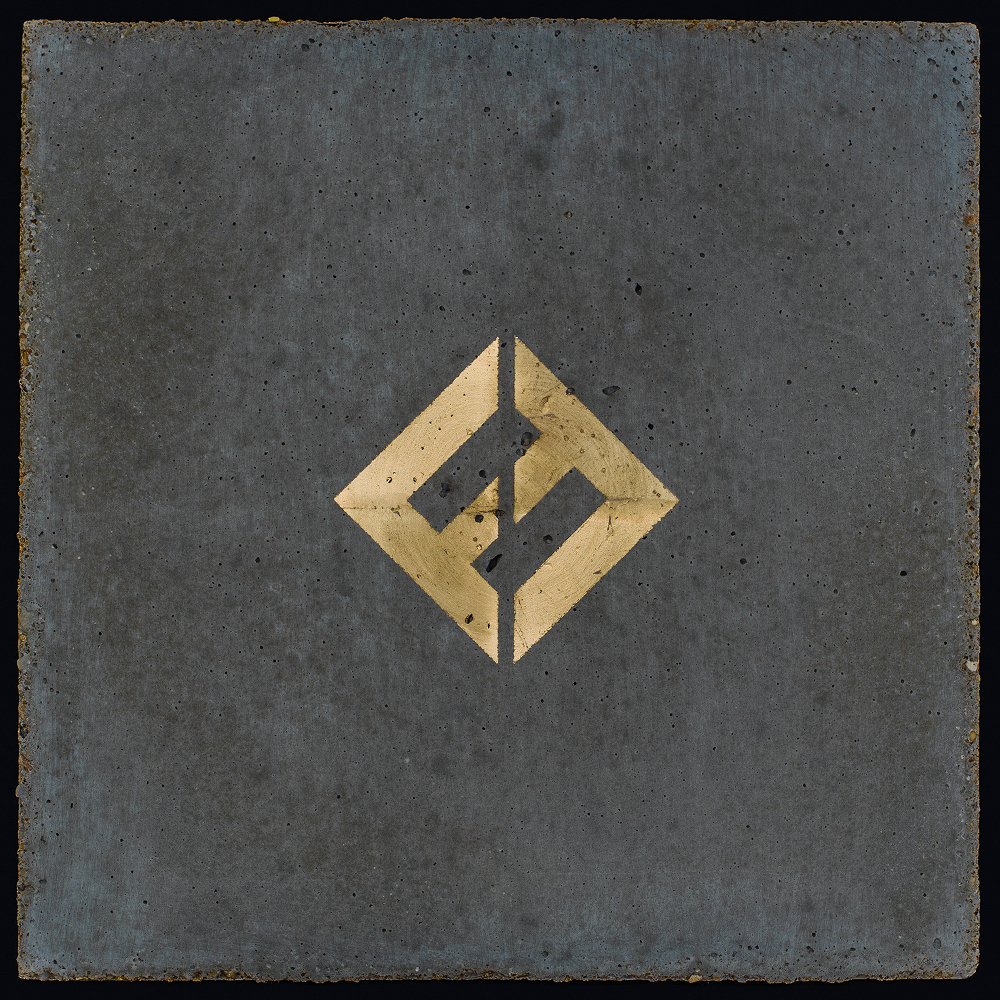 Tracks
Latest Community Loves
loswochos loved the album
Fury in the Slaughterhouse - Mono
zag loved the track
DJ Khaled - I'm the One
zag loved the track
DJ Khaled - Wild Thoughts
loswochos loved the track
Betontod - Glück auf
loswochos loved the track
Betontod - Traum von Freiheit
loswochos loved the track
Foo Fighters - The Pretender
Latest Logos
Latest Banners
Latest Community Scores
loswochos rated the album 10/10
Fury in the Slaughterhouse - Mono
loswochos rated the track
Fury in the Slaughterhouse - One Good Reason
loswochos rated the track
Fury in the Slaughterhouse - Won't Forget These Days
zag rated the track
Delphic - Exotic
zag rated the track
Delphic - Don't Let the Dreamers Take You Away
zag rated the track
Delphic - Memeo
Latest Artists
Latest Albums
A |
B |
C |
D |
E |
F |
G |
H |
I |
J |
K |
L |
M |
N |
O |
P |
Q |
R |
S |
T |
U |
V |
W |
X |
Y |
Z |